Welcome
Have a new telescope, but don't know what to do with it?
Interested in the space program?
Just generally interested in astronomy?
Want to take pictures of the sky?
(The sky pictures on this page were taken by MAC members.)
The Muncie Astronomy Club is a group of individuals passionate about astronomy and observing the night sky. You are invited to join us.
Monthly Meetings
Next meeting
Monday November 7, 2016 at 7:00 PM
Chris OBrien will share pictures he took of the Mauna Kea Observatory. This will be followed a video: Journey Through the Milky Way.
The Minnetrista Gathering Place
1200 North Minnetrista Parkway
Muncie, Indiana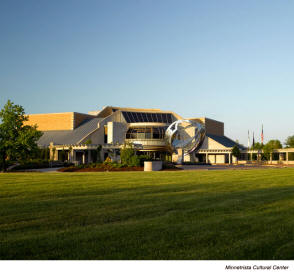 http://www.minnetrista.net/index.html